CAUTION! BE CAREFUL IN ORDER TO AVOID COUNTERFEITS!
New cases of counterfeits have been reported again! These products on photo below are actively selling in Malaysia specifically, however all are fake.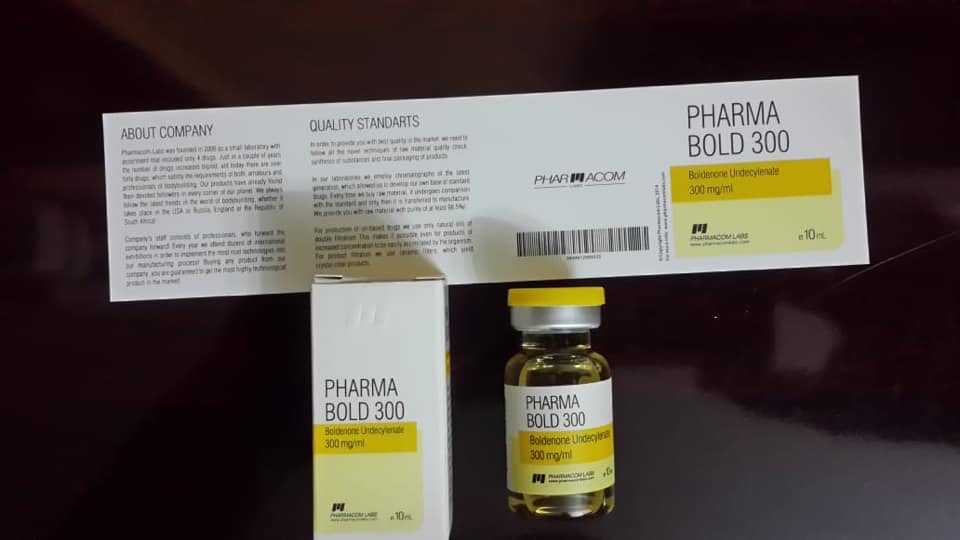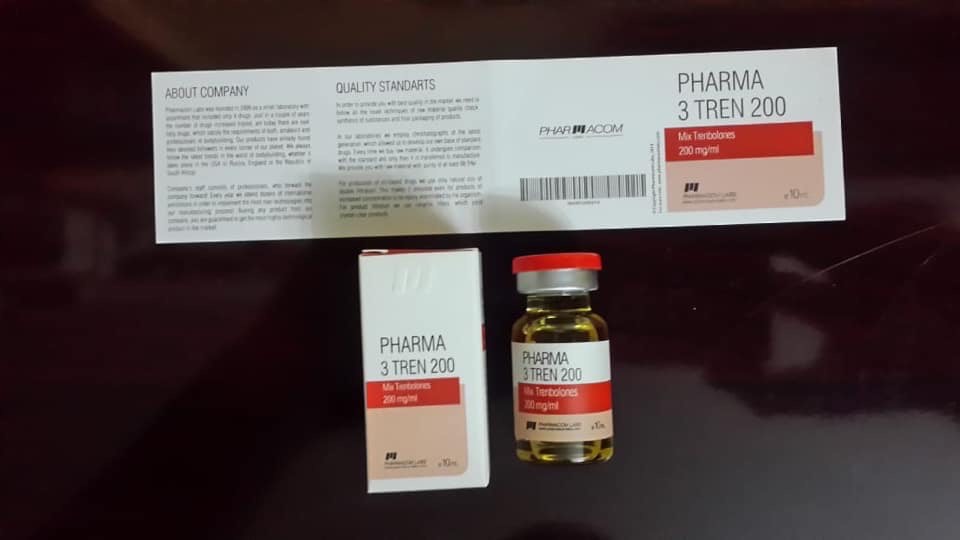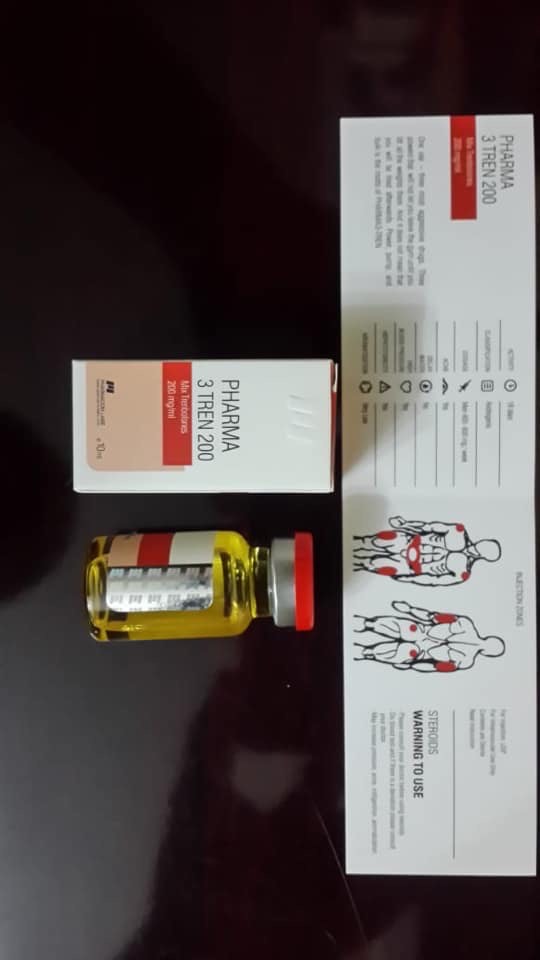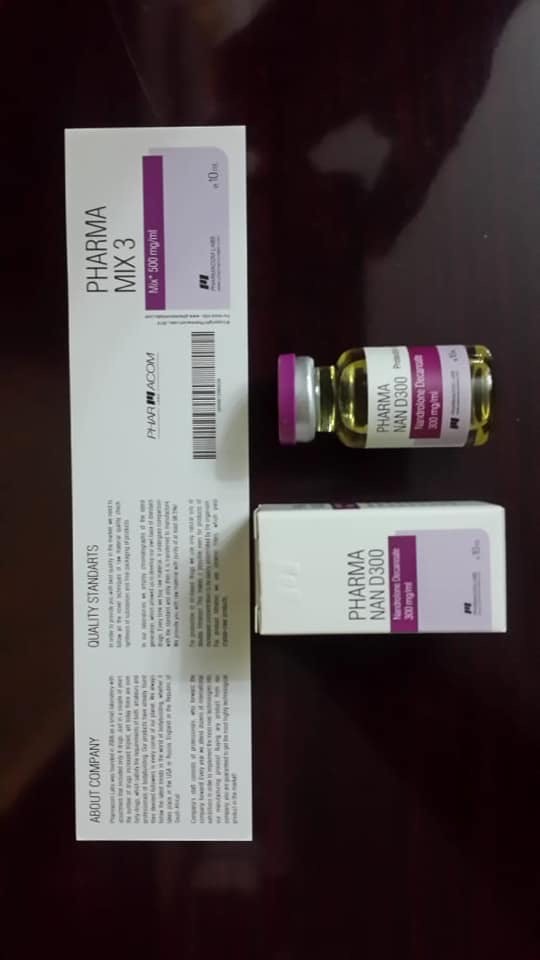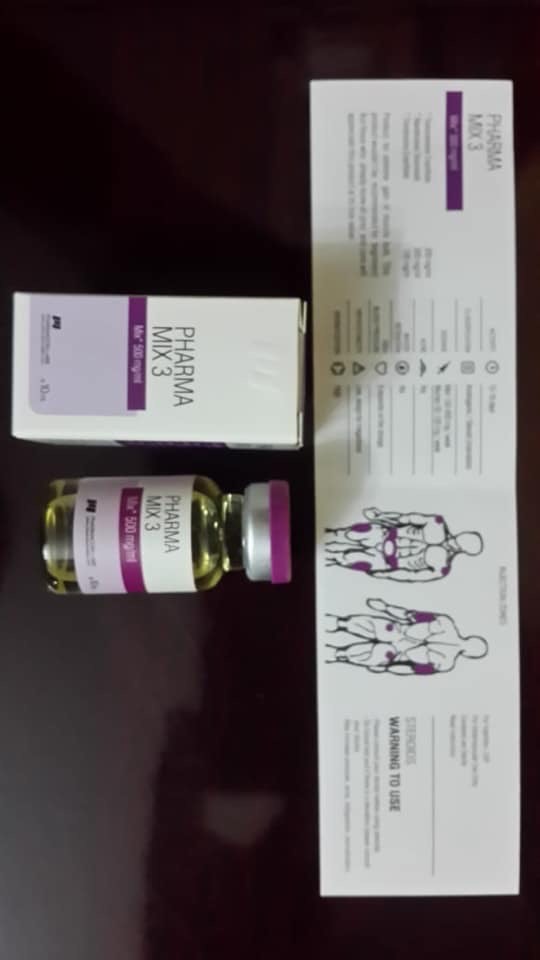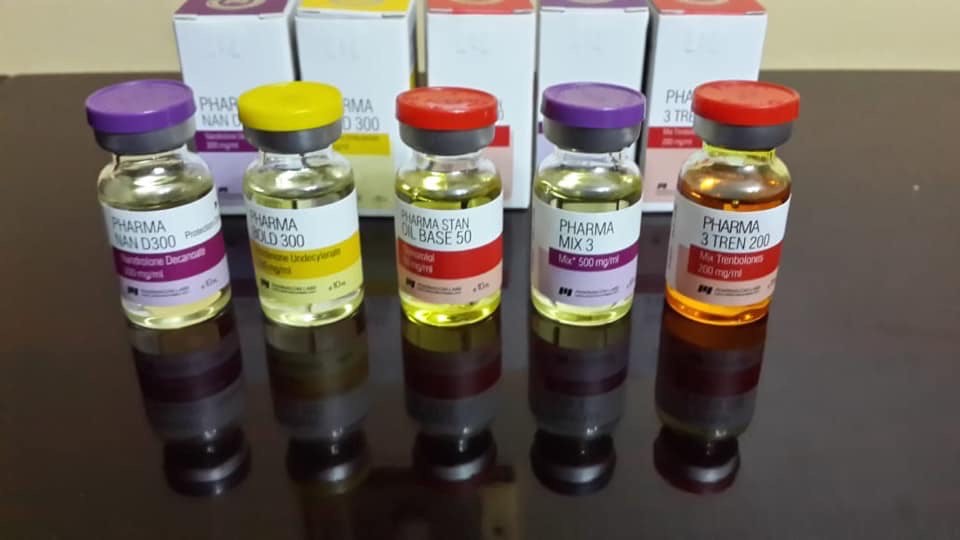 You can note that vials have a different prolonged shape, not like our vials have.
Caps have no embedded Pharmacom logo on them. We are not sure, what codes are used there and whether there are any. If yes, counterfeiters could copy one genuine working code to multiple vials. if you try checking such a code on our site, our system will warn you that your code was checked many times, which most probably means you have a fake product.
Be careful and don`t buy from doubtful sources!
Codes can be checked on our company site http://pharmacomlabs.com/code